Welcome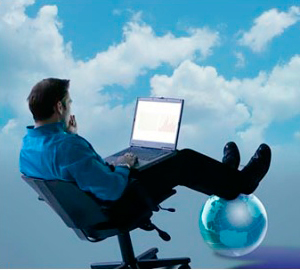 Do you need to get a document translated today? Do you need a legal document? May be finance or technical? Medical or general administrative? Foreign language translation services are the need of the day. They help you to conduct your operations smoothly. We, outsourcing translation team, understand this and help you to break the language barrier and to mitigate the risks associated with venturing into another country, the native language of which you do not know.
Company news
Translation forum Russia
TFR Is the most ambitious and reaching event in the language industry in Europe and across the former…
08.08.2018
Trust Lingvosolutions and you won't be disappointed!
See You soon!